There's a lot to see and do in the Andaman Islands, so it's important to plan your trip carefully. Here are five Andaman tour packages that will help you make the most of your honeymoon.
Our experts share their tips for planning your itinerary, ensuring you have an unforgettable honeymoon in Andaman. Their suggestions include trips such as visits to Tribal Villages and Coco Cove Beach Resort, where you can enjoy nature safaris and snorkel on reefs teeming with marine life. One of the Best Travel Agents in Andaman with years of expertise in the industry.
Honeymoon Fiesta
5nights & 6days
Adventures Alive
6night & 7Days
Family Vacation
6nights & 7days
The Sea Explorer
4nights & 5Days
Leisure Funday
3nights & 4days
Solo Adventure
7nights & 8Days
Why Book WIth ANdAMANS TOUR
If you're looking for the best Andaman vacation possible, you need to book with Andamanstour.in. We offer amazing 4 nights honeymoon tour packages that include everything you could possibly want or need while on your honeymoon. Plus, we have the best travel agent for Andaman who will make sure your every need is taken care of. Contact us today to learn more about our Andaman Nicobar tour packages and how we can help make your Andaman vacation unforgettable!
Our 3-Day Tour Package gives you a great overview of some of the most popular attractions in Port Blair – Radhanagar Beach, Ross Island, Water sports at Havelock Island and Neil Island. Book it now with our travel agents in Andaman before they are all gone! Our Port Blair tours package is already one of TripAdvisor's favorites in India since 2016! But what makes them so special?
Our 5 days trip to Andaman includes luxury hotels, authentic Indian food and experiences like snorkeling and diving on Havelock Island – which many people call the Maldives of India.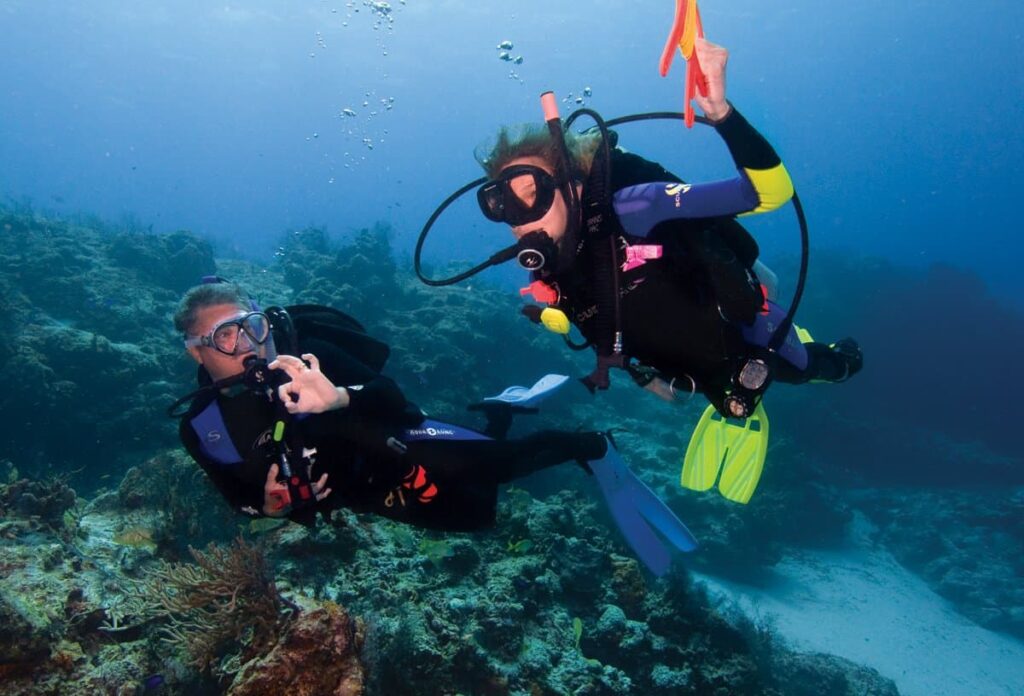 A few reasons you should Book your travel plan with us is that we provide the best reliable deals at a reasonable price. We value every single penny you spend on your Holiday to Andaman. Book Andaman Tour Packages with Andamans Tour and get exciting offers and complimentary freebies.
Andamans Tour Offers you the best travel experience in the Andaman Islands with proper planning and execution of a travel itinerary. Our team of Highly qualified travel associates helps you get the best and most cost-friendly travel plans to the Andaman islands.